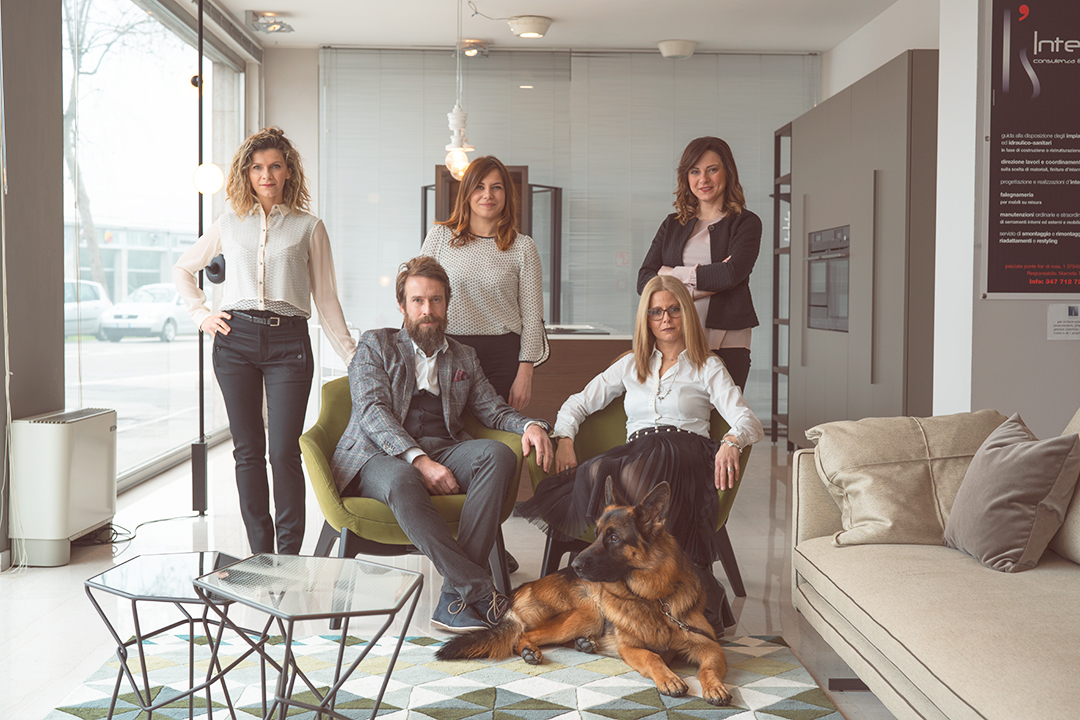 Our business, which started out in 1975, was the inspiration of a then up-and-coming artisan, Nerino Tacconi.
Quality, attention to detail, and ingenuity were the founding principles of his work. He started his first shop to meet the growing demand for furnishing every room in the home.
It was only later that the values, reliability and professionalism he passed down to his son, Marcello, evolved into an [intense] inquisitiveness about design and a focus on customizing things in such a way as to lend originality to every single living space. This investment in new ideas and in dedication to hard work, plus a passion for interior design, resulted in the business as it is today.
Subsequent to this, the company set up its 'Interior's' Interior Architecture division as they became increasingly involved in their customer's home construction or renovation projects.
A design project is really nothing other than intuition. It is all about breathing life into a harmony of shape, materials, lights and colours. We design to create a living space that meets the requirements of those who experience it by reflecting their style and personality.
Interior's, the Tacconi Arredamenti's interior architecture division, works with only the most reliable, first-rate companies to bring you design solutions tailored to any kind of living space requirements, from major furniture brands to specially customized solutions.
Our tradition of woodworking beautifully dovetails with and underpins our interior design work. Our carpentry workshop is a veritable hotbed of new ideas and a place where every product is unique. We design and create tailor-made pieces for our customers in a synthesis of imagination, technique, precision, and exclusive design.
TRANSPORT AND INSTALLATION
Our experienced and qualified staff professionally manage transport and installation – a key phase of the project. With utmost care, precision and attention to the tiniest detail, they can install Tacconi Arredamenti signatured Living Space – a synthesis of quality, professionalism and timeless elegance.
Our work does not end with the delivery and installation of the furnishings but continues with our guarantee to support you on any other requirement you might have in your home. Tacconi Arredamenti also offers you a wide range of furnishing fittings, accessories and fabrics to make your home unique.