INTERIOR DESIGN
Interior's provides a 360-degree consultancy in the world of interior design, supporting the customer from start to finish in their new Living project. Whether it's management of proposals for conversions into smaller units and interior design or choosing finishes and furnishings, you can enjoy our staff's support through every step of the process by offloading all the stress onto them and enjoying the peace of mind that you only get with a trusted partner able to manage every aspect of your project. For a bespoke result that will take your breath away.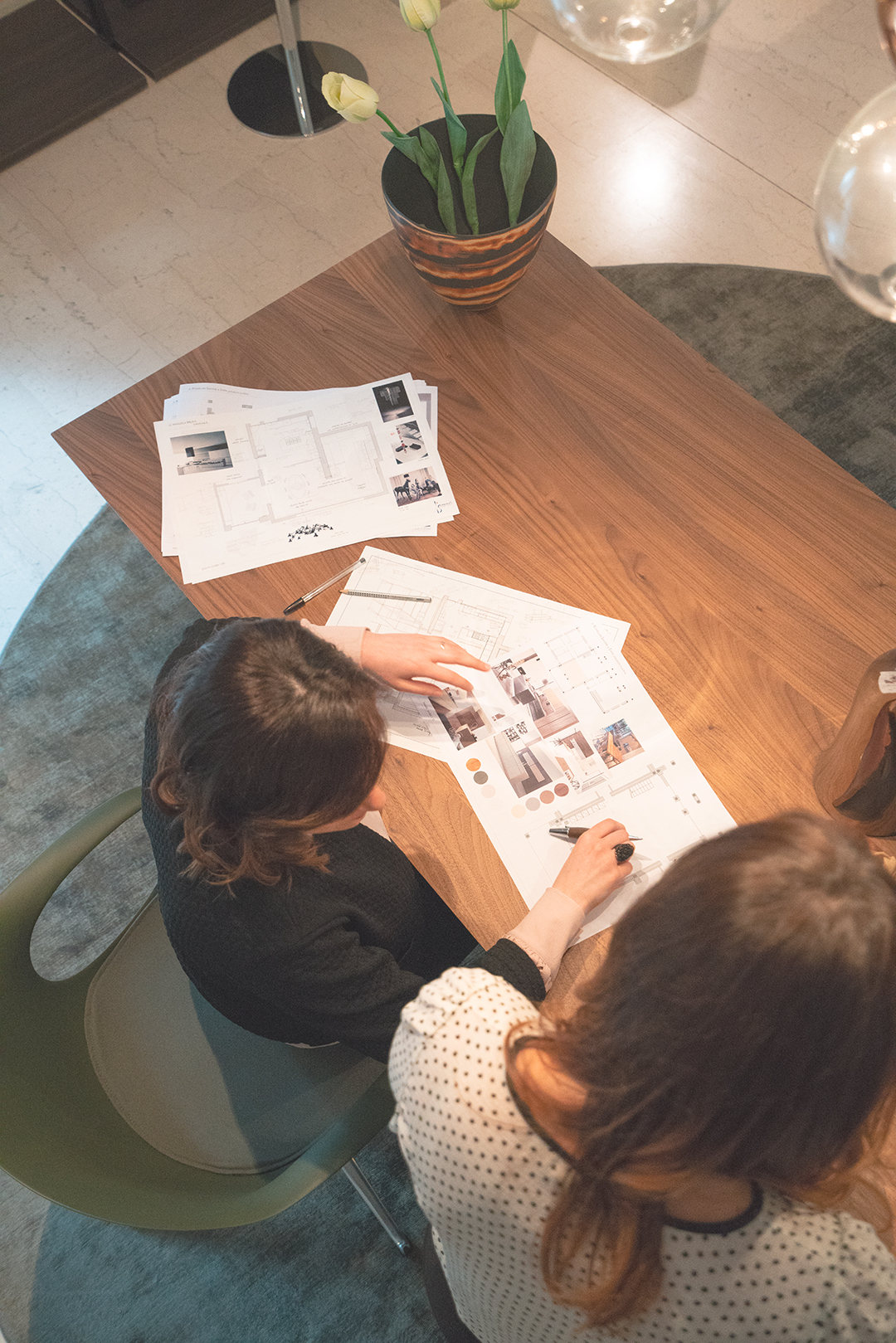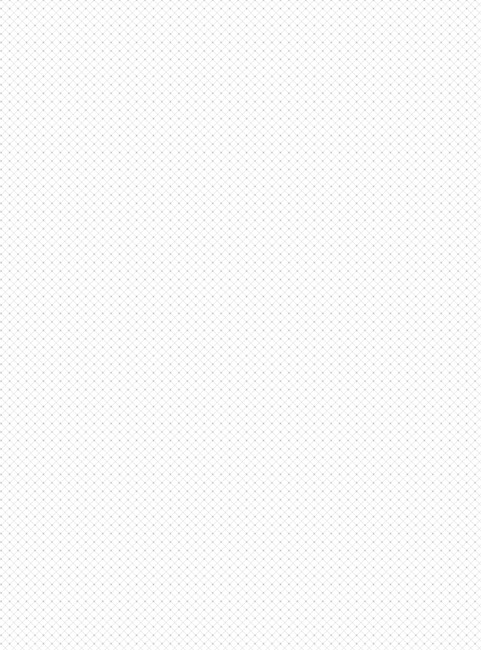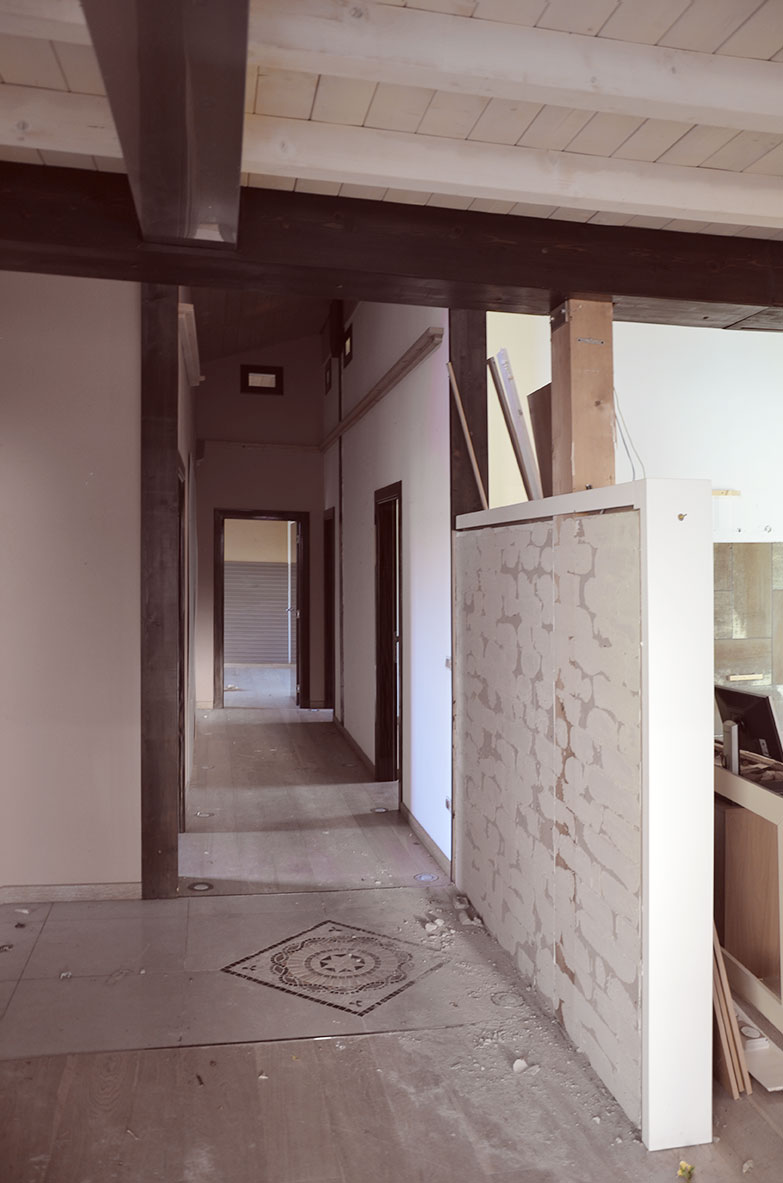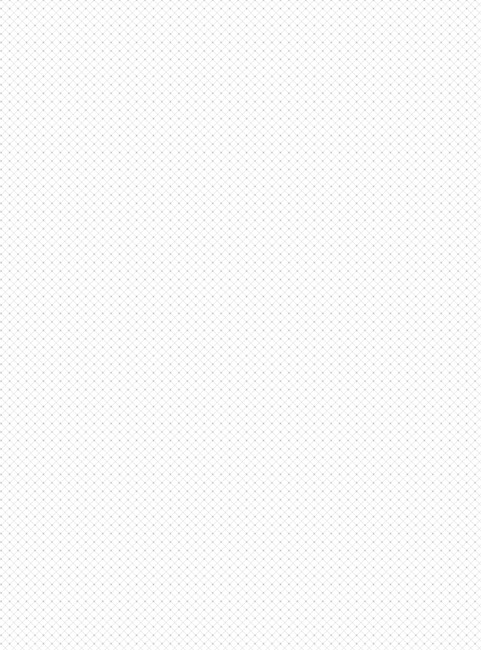 PROJECT MANAGEMENT
Managing a site with all its inspection requirements - not to mention coordinating suppliers involved in all the various work-streams - is no mean feat. Interior's offers a Project Management Service to help you in site management by providing all the technical and aesthetics resource you need to make rapid progress in your interior design and furnishing project to the absolutely highest standards.
DESIGN CONSULTANCY
If you have already chosen the design that suits you and you have clear ideas about the furnishing items you want in your living spaces, Interior's will support you making the choices on detail and finish. Continuous assistance throughout the whole process to make sure you make the right choice to achieve the optimum design.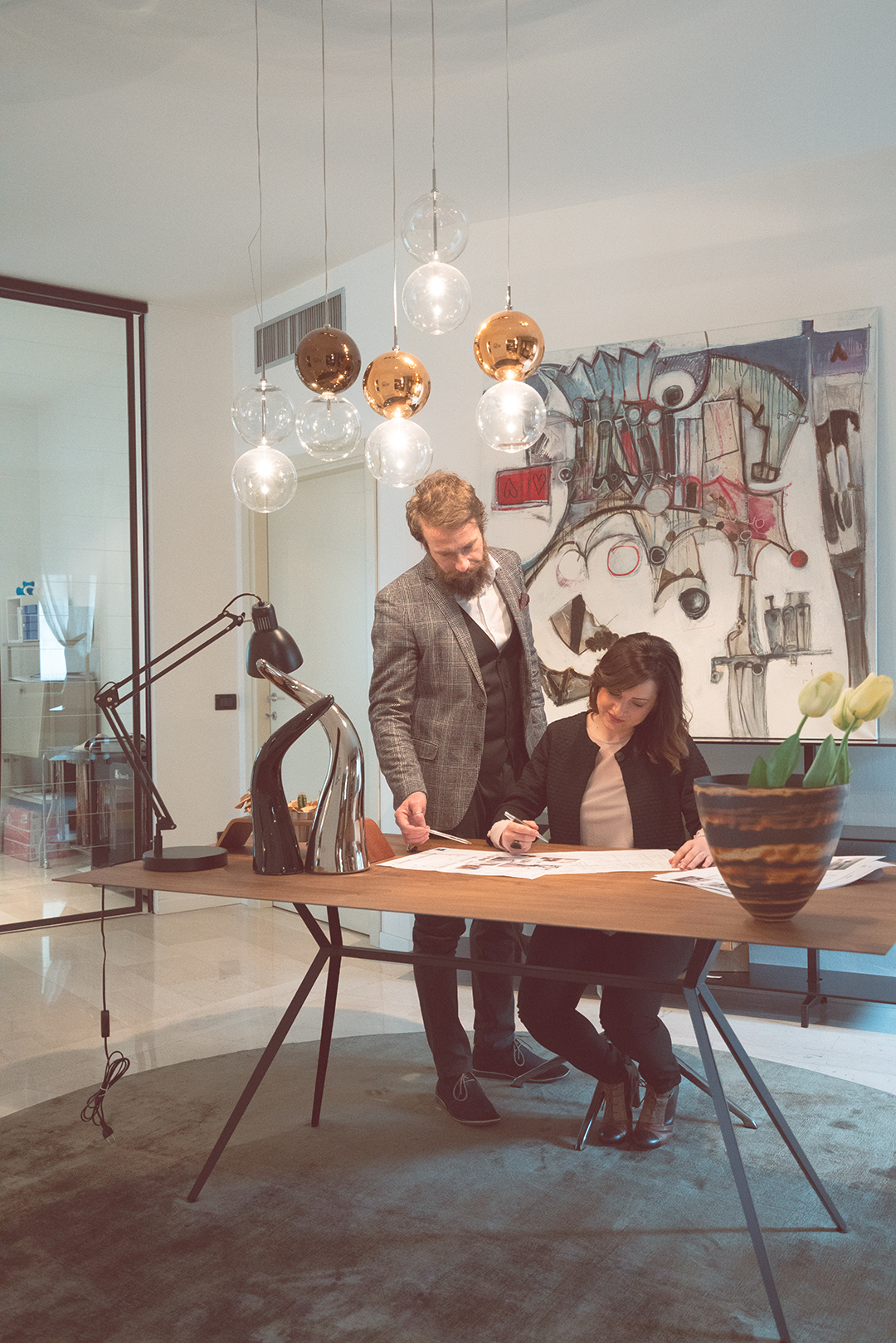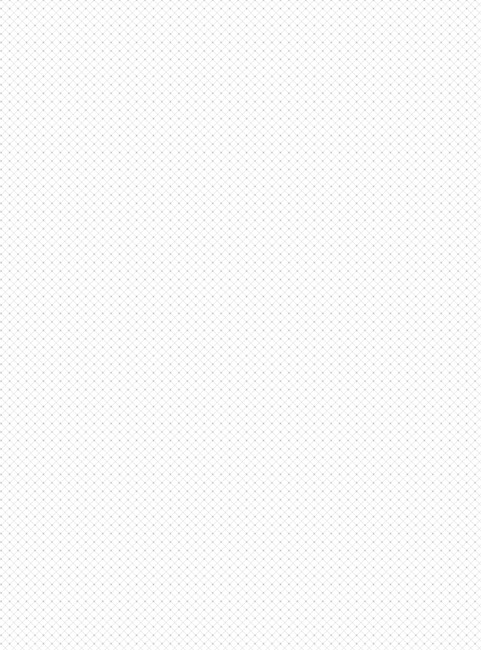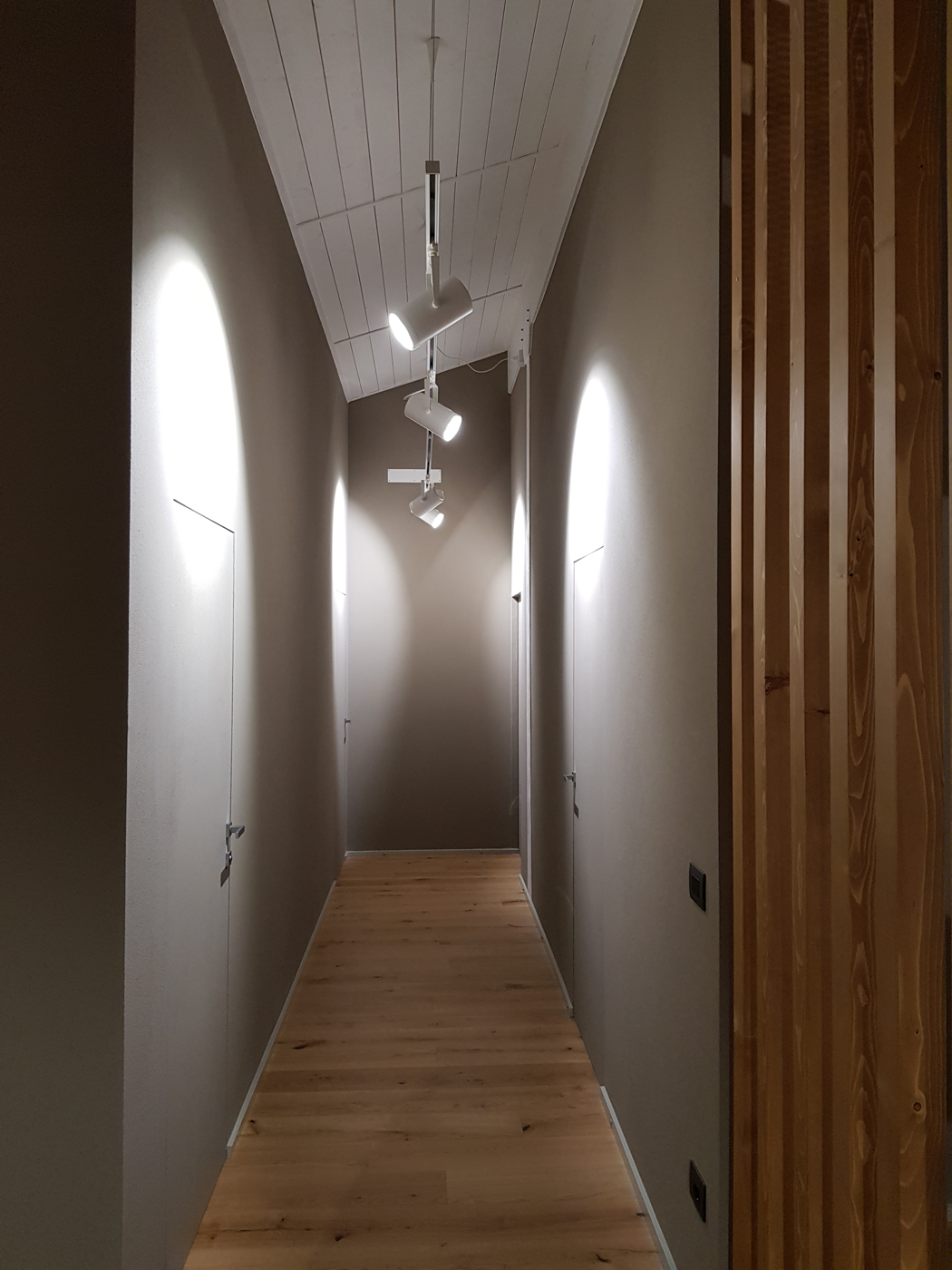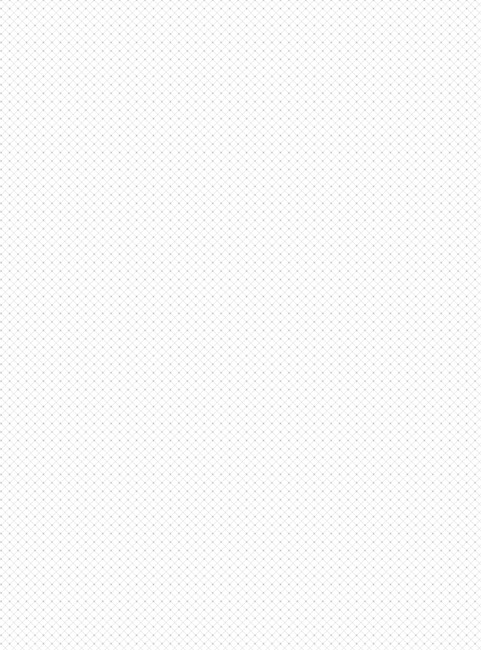 LIGHTING DESIGN
Lighting management always features as an essential element for the complete and proper delivery of any interior design project, where lighting fixtures are an integral part of the aesthetics of any living space and play a central role in lending a cinematic and theatrical feel to settings and finishes. Interior's offers a selection of top brands to bring you absolutely the best in interior lighting design.
DECORATIVE FINISHES
A rich selection of wallpapers, decorated glass, home textiles, curtains, furnishing accessories and fittings and fixtures will perfect your living spaces in the style and colours you have chosen. Only the finest quality and a wide selection of furnishing accessories for you to make your living spaces unique.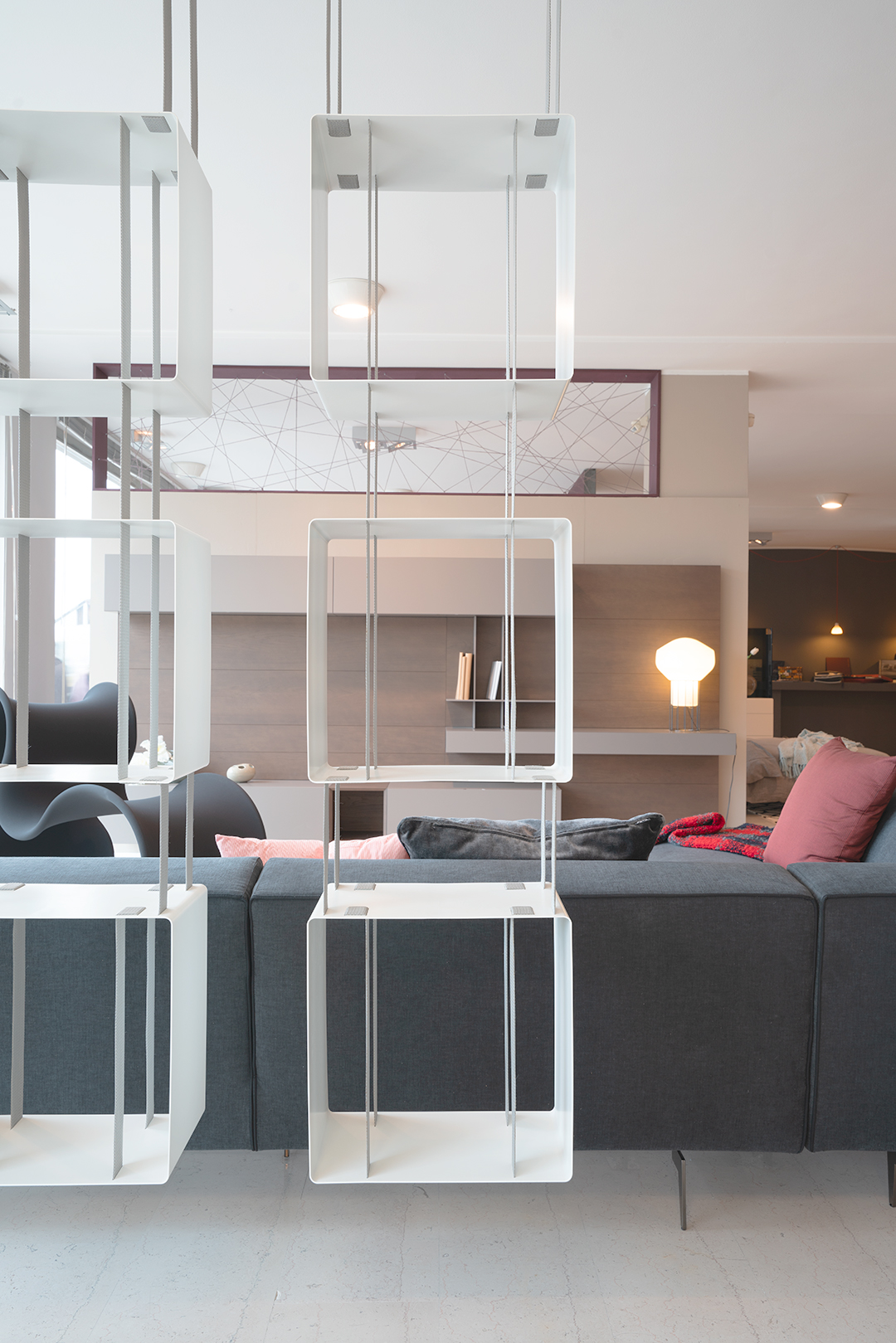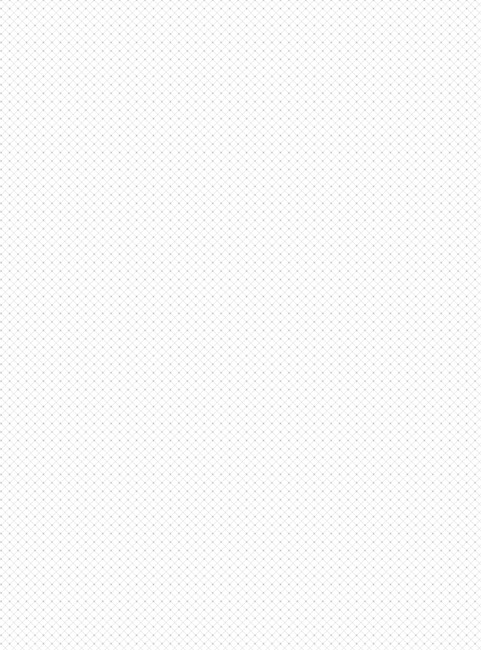 Portfolio
Take a look`}`below at some of our creations and projects - all specifically tailored to our customers' precise requirements.